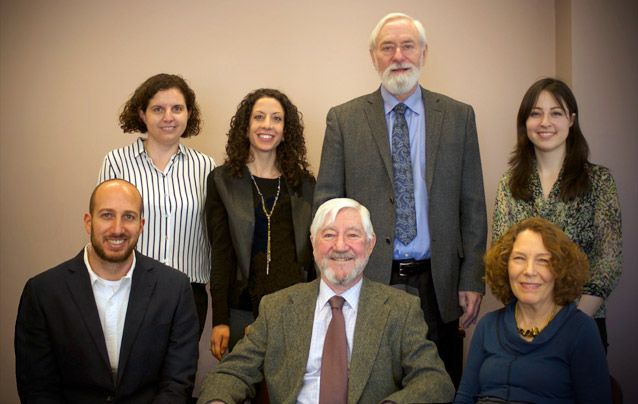 At The Willow Centre we are dedicated to providing the highest quality psychological services to children and their families. We are a team of professionals with extensive specialized training in psychology and many years of experience in the psychological assessment and treatment of infants, children, and adolescents. We work together with you to restore or enhance your child's emotional and social well-being and capacity to learn. We are dedicated to providing service that reflects the highest standards of professionalism and current knowledge in the field.
---
Consultation
Consultation is an important aspect of the work we do here at The Willow Centre. We have often found it possible to help children through ongoing work with their parents.
Assessment
Psychological Assessment is a process of testing that uses a combination of techniques to help arrive at some hypotheses about a person and their behavior, personality and capabilities.
Therapy
In general, the Willow Centre team is prepared to address the full range of problems and difficulties experienced by infants, children and adolescents.
Working Together to Help Your Child's Emotional, Social, & Educational Well-Being
Q & A
Imaginary Friends

Q

Sprinkles, my six-year-old's imaginary friend, has been with us for more than four years. About six months ago, my son realized Sprinkles had left him and he was distraught. Eventually he got over it, but today he whispered in my ear that Sprinkles is back. At what age do imaginary friends leave a child and should I do anything about this?