The Willow Center is proud to present, The Mindful Parenting Workshop, a 2.5 hour workshop focussing on using mindfulness techniques to increase parenting confidence, reduce stress and nurture positive parent-child relations. Join as we discuss how to be more present for your children and become a more effective parent.
What Is Mindfulness?
Mindfulness refers to moment-to-moment awareness of present experience without judgment. This increased awareness allows us to decrease our automatic reactions to feelings, thoughts and behaviors, while increasing our own capacities for self-regulation.
What Is Mindfulness Parenting?
Mindfulness is a natural complement to parenting. It helps parents become more present for their children and their full range of emotional experience. As well, mindfulness helps parents become less automatic in their responses to their children. Finally, it teaches parents on how to slow down, with compassion, leading to more effective parenting and improve their own self-care behaviour.
Workshop Topics
Understanding Mindfulness and how to apply it to everyday parenting
Understanding your own parenting style
Identifying the link between parents' own emotional stress and their child's displays of stress (examples: sleep, eating issues and behaviour)
Reducing emotional stress in parents and children through mindfulness exercise techniques
Using mindfulness to help foster nurturing positive relationship
Improving confidence and decreasing self-judgement and the judgement of others
Facilitating connections with others in the parenting community
Teaching parents how to guide their children to better regulate their emotions, respond thoughtfully rather than react automatically and to improve their own relationships with parents, siblings and peers
The group will be facilitated by Willow Centre psychologists and psychotherapists, parents themselves, who have specialized training and expertise in child development, parent-child relationships and the emotional well-being of parents and their babies.
Who:
Parents of young children (aged 0 – 6 years old)
When:
Sunday October 21st at 3pm-530pm
OR
Sunday October 28th at 1pm-330pm
Location:
The Willow Centre – 45 Sheppard Ave. East, Suite 202, Toronto
Fee:
$65 per person or $100 for couples
Registration:
Call The Willow Centre at 416-250-1540 or register below. Space is limited.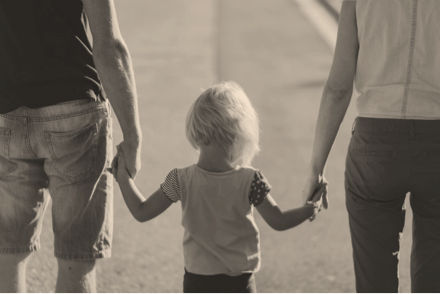 ---
Registration
Registration is now closed.