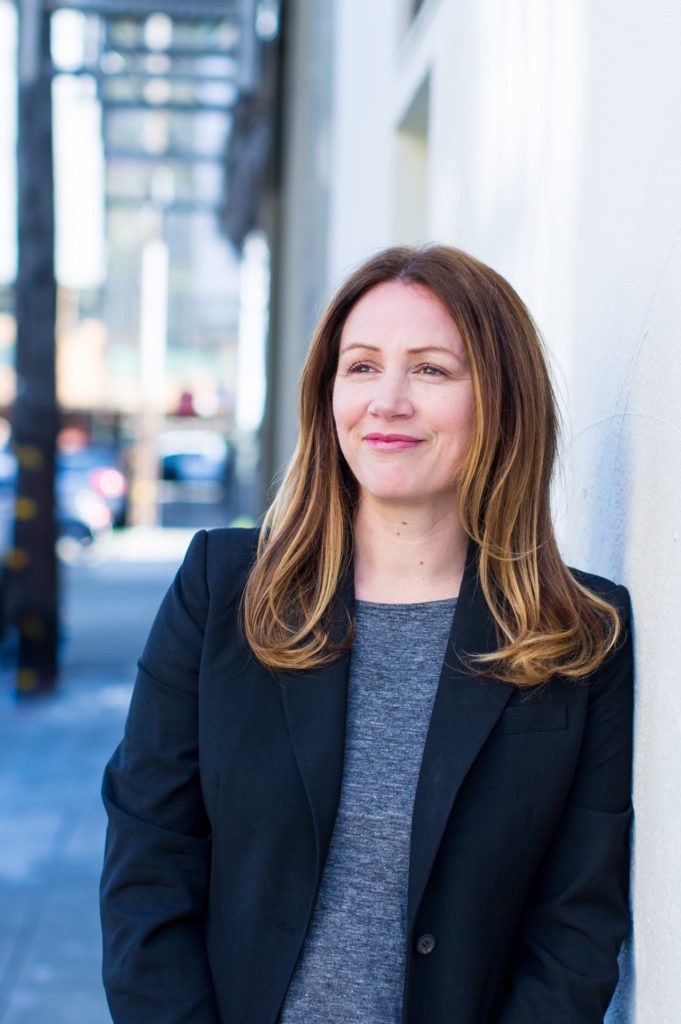 Maura Ferguson holds a doctorate in Psychology from the California Institute of Integral Studies, in San Francisco. She is a licensed psychologist in the state of California currently completing a supervised practice in Ontario. Maura works with children, adolescents, adults and couples. She has over ten years of experience in a variety of clinical settings including community mental health, private practice, public health and school settings, including the James Whitney Clinic at The Jung Institute of San Francisco, Bay Area Addiction and Recovery Treatment, the Psychological Services Center of California Institute of Integral Studies as well as The University of California at San Francisco Alliance Health Project and Tenderloin Health Services.
Maura's approach is eclectic and is tailored specifically to needs of the people she works with. This includes a wide array of treatment modalities such as Emotion Focused Therapy for Couples, Emotion Focused Family Therapy, Cognitive Behavioural Therapy and Dialectic behaviour therapy skills always with the psychodynamic understanding or how early family and community experiences continue to influence our present-day experiences and relationships.
Maura competed her postdoctoral work at the Access Institute of San Francisco, included providing short and long term outpatient treatment to primarily Adults and Couples, Adolescents and Children both in a clinic and at a school setting through Tenderloin Community School.
Maura is passionate about working with parents as they make the transition to the role of parent. She is trained as a postpartum doula and participates in the Infant Parent Psychotherapy study group through the Toronto Psychoanalytic Society.
Maura comes to psychology after a first career in design and can't seem to resist involving herself in the redesign and renovation of the places she lives. Maura has lived and traveled abroad and is interested in and motivated by experiences of immigration. She loves to experience other worlds through travel, music, film and literature. She likes to run, practice yoga and swim in oceans and lakes whenever possible.
e-mail: mferguson@thewillowcentre.com
phone: 416-250-1540 x50